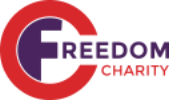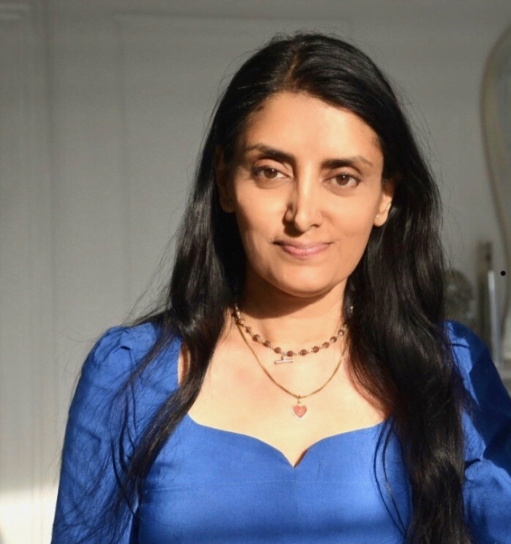 Aneeta Prem – Founder and CEO
Aneeta founded Freedom Charity in 2010. On top of this, she is not only a Magistrate, chairing adult, youth and family courts in London but was also the first qualified female Black Belt karate instructor in the UK. Although born in London, her family originate from the Himachal Pradesh region of northern India where, with her late father, they designed and built the Republic College India allowing local girls to continue their education beyond the age of sixteen. Her father, an author, poet, and school principal, inspired Aneeta to write her two novels which can be found on this site.
An expert witness to the judicial system and parliament regarding dishonour abuse, Aneeta is often called upon by media channels to comment on dishonour abuse stories as they break. She has appeared on the main television channels, radio, and in various newspapers and magazines. She regularly visits schools, colleges and universities including the Oxford Union which can be viewed here.
Aneeta has received various awards and accolades including an honorary Doctor of Letters from the University of Winchester read more here, the Prime Minister's Points of Light award read more here, the Evening Standard's Progress 1000: London's most influential people 2017 read more here, and the GG2 'Spirit in the Community' award 2014 read more here.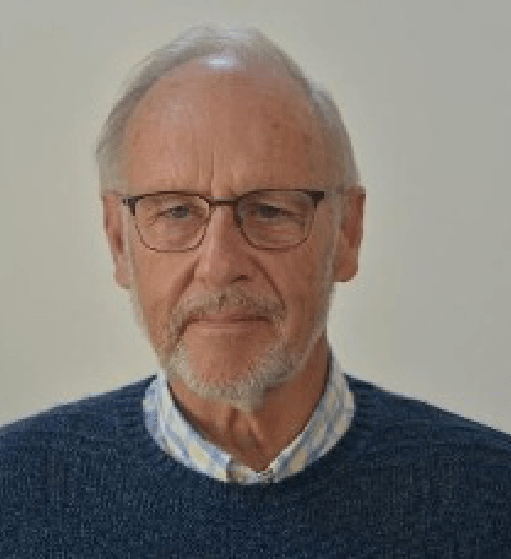 Daniel Smith - Chairman
Daniel, now well into 'retirement', has a 35-year background in BBC broadcast engineering and 18 years as a Magistrate in East London adult and youth criminal courts where he worked alongside Aneeta Prem, founder of Freedom Charity. In August 2019, Aneeta persuaded him to support Freedom Charity by taking the chair at meetings and helping to instate a Board of Trustees. Daniel also serves on the Trustee Boards of British Wireless for the Blind Fund and WaveLength Charity both of which he first joined in the early 90s and now chairs. He is also a seasonal guide in open air learning with Lee Valley Regional Park Youth and Schools and supports the Friends of Suntrap – an Epping Forest field study centre. For the past six decades he has provided music for services at his local Church. He is pleased to be part of an effective organisation which reaches people of all backgrounds, at all times, anywhere – educating, rescuing and guiding towards freedom to develop, freedom of choice and freedom from coercion and abuse.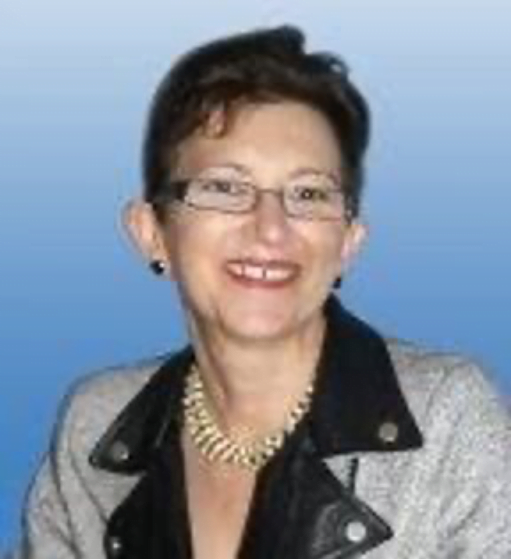 Deirdre Silver - Trustee
Deirdre has a background in Organisational Behaviour and Research gained both in the private and not-for-profit sectors. Within charities she has focused on building mutually sustaining relationships between donor organisations and those receiving awards. She joined Freedom as a supporter in early 2020 and is determined to help stop the abuse of Forced Marriage, FGM, modern-day slavery and Virginity Testing, through raising awareness of these practices and ongoing support for their victims.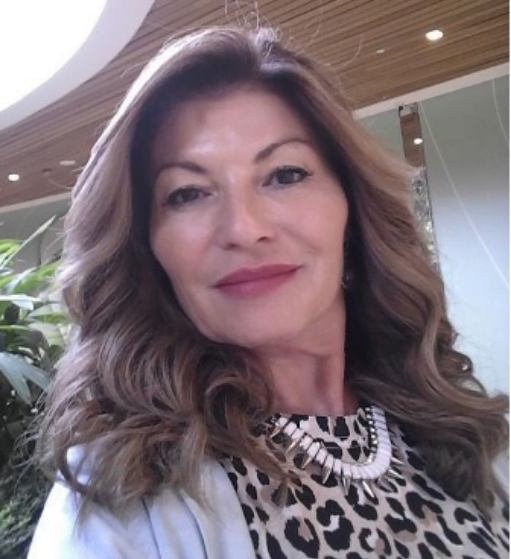 Geraldine Hutchinson - Trustee
Geraldine has over 35 years experience of working in education, in schools, universities and with a not-for-profit charity leading on implementation of large-scale education reform and teacher professional development programmes for the Department of Education (DfE) in England and for Ministries of Education in the Middle East. Geraldine works extensively to promote access to education for girls and for vulnerable refugee groups. Geraldine promotes research to achieve gender equality and is passionate about protecting human rights and preventing dishonour abuse against women and girls. She holds an MSc and a PhD and promotes gender equity as an author of books, research papers and Blogs.
Selda Kurtuldu - Trustee
Selda has worked within the education sector since 2003 in a range of roles and responsibilities. She is currently Head of Faculty of Business & Computing at City of London Academy, Shoreditch Park, Hackney with responsibilities for teaching & learning, curriculum development, internal verification, development on enterprise and mentoring trainee students. She has received several awards, recognition and media attention for her ongoing educational and charitable work and commitment to education and the local community such as; the Jack Petchey Award, and the London Legacy Development Corporation Community Champion Award for the London Borough of Hackney.
At Freedom Charity she is an advocate and representative on behalf of women within the local community who have been forced into marriages and victims of domestic violence. She has appeared on ITV's Daybreak morning programme, BBC Radio 4 women's hour, BBC Radio Asian Network, Al Jazeera TV, and attend several events at the Foreign and Commonwealth Office.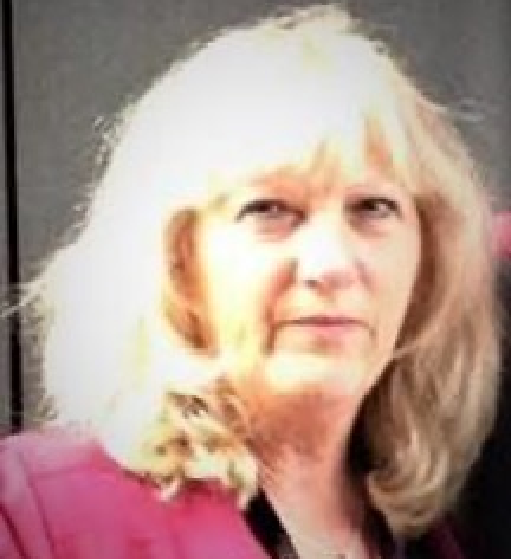 Theresa Cherry - Trustee
Theresa started her career in Computers and Accounting which encompassed, over a number of years, Technical Support, Consulting and Project Management. She enjoys travelling and learning about different cultures and customs, having spent a number of years living in Egypt. Her last role before retiring was ten years as a Senior School Registrar for Buckinghamshire New University in the Faculty of Society and Health, mainly dealing with nursing and social work students working in Adult, Child, Mental Health and Learning Disability placements.
Please support Freedom by purchasing our books or a red triangle badge. All profits go towards helping support our cause.
What your donation can provide
£10
could help us raise awareness in schools and prevent FGM
£30
could provide a counselling session for a victim of abuse
£150
could provide a new identity for a victim fleeing abuse
£500
could provide support for a girl fleeing abuse for a month.